---
Our 2021 Master Piano Technicians' Annual Convention was a resounding success!  Thanks to everyone that participated and to our fantastic instructors!
SNOWBIRD, UTAH    —    June 27 – 30, 2021
 Tram ride to the top!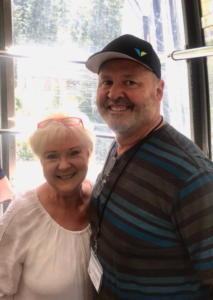 Derek and Nancy Furch, this year's convention hosts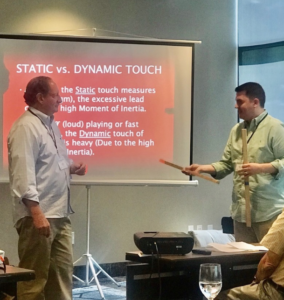 Will Perkins demonstrating the feel of inertia at Rick and Carl's Piano Action workshop 
 John Gallen in a reflective moment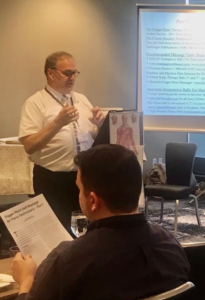 Paul Gates teaching about Trigger Point therapy and pain relief techniques for piano technicians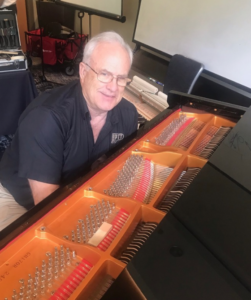 Jim Busby at his damper regulation class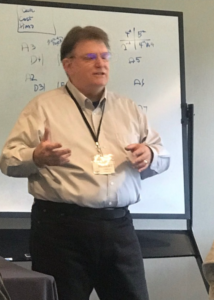 Robert Conrad explaining the Littau-Conrad tuning system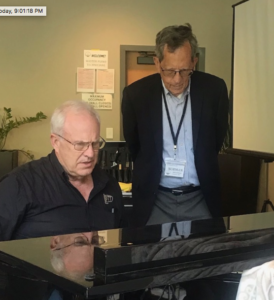 Jim discussing dampers with Norm Brickman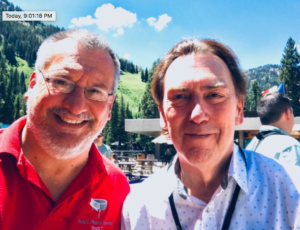 Scott Townley and Rick Baldassin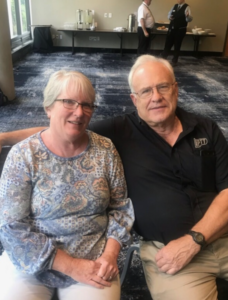 Jim and his wife Shauna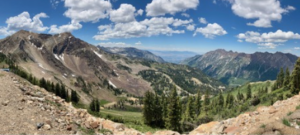 View from the summit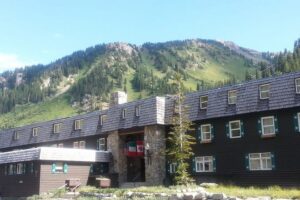 Meet and Greet held at the Alta Peruvian Lodge.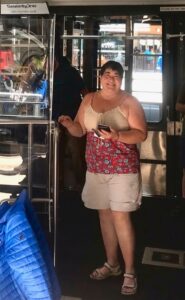 Stephanie Townley checking out one of the shops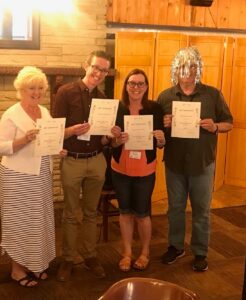 Our four winners of the Schaff Piano Company give-aways 
Scott and Stephanie not missing their kids (very much)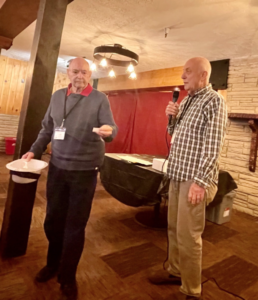 Joe Benvenuto and John Backels raffle away some great prizes 
 Stewart and Devonna Skouson at the "SeventyOne" restaurant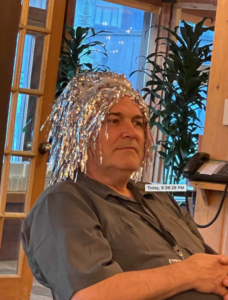 Paul Gates, sporting his Piano Trivia Game prize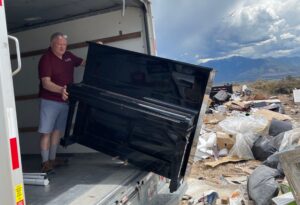 John Gallen saying goodbye to our beloved Mr Yamaha that served us so well…
---
Thanks to our instructors and their very beneficial classes:
 Rick Baldassin – Carl Teel – John Gallen – Robert Conrad – Jim Busby – Paul Gates
~~ We are looking forward to next year's 2022 convention ~~  
The dates and location have yet to be determined, but we hope you'll be able to join us!
If you are not a member and would like to join MPT, please visit the new member application page
We look forward to welcoming you in to the Master Piano Technician's family!
---